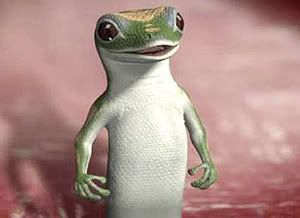 Were you ever insured with a company like State Farm, Allstate or Farmer's and loved your agent?
You loved your agent, but what happened when their rates go up?
You are forced to not only find a new insurance company but a new agent too.
NOT WITH US!
We cannot control the rates of insurers (no agent can). But at least you do not have to change agents with us.
Our # 1 Arizona Independent Insurance Agency represents so many different "A" rated carriers we almost always can find a competitive rate if one company changes their prices.
EXAMPLE: One of our clients added a teen driver, and one of the driver's also had an at-fault accident during the year. At renewal, their rate changed. We successfully shopped around to find them a rate nearly the same as they were paying before.
The client is happy because they did not have to spend hours of their own time shopping for a new agent they did not know or trust. We found them a very competitive rate and did all the work.
Everybody was happy!
Plus, we did all the work by shopping around for them. Most people hate making those insurance calls from company to company. You do not have to any longer - we literally do most of the work for you.
For a low cost Auto quote, click here:
arizona auto insurance
For a low cost Home Owners quote, click here:
arizona home owner insurance